Poster Preparation Guidelines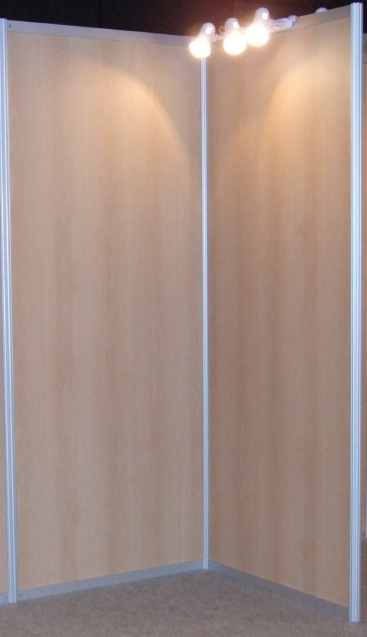 You are given a maximum space of 100 cm (39.4 inches) wide x 235 cm (92.5 inches) high to mount your poster. Posters must be printed on an A0 page (84.1 cm x 118.9 cm) or US Arch page (36 in x 48 in) in PORTRAIT orientation.
Note: Avoid landscape orientation for the A0/Arch E formats, as it will be too wide to fit the poster boards.
The conference organizers will provide supplies necessary for mounting the posters.
The poster preparation guidelines apply to both the standard poster sessions and for the student poster session.
Local printing service
If you want to print your poster in Caen, please refer to our printing service list.
You can get a copy of the IPAC'20 logo here .