Particle Accelerator Projects and Upgrades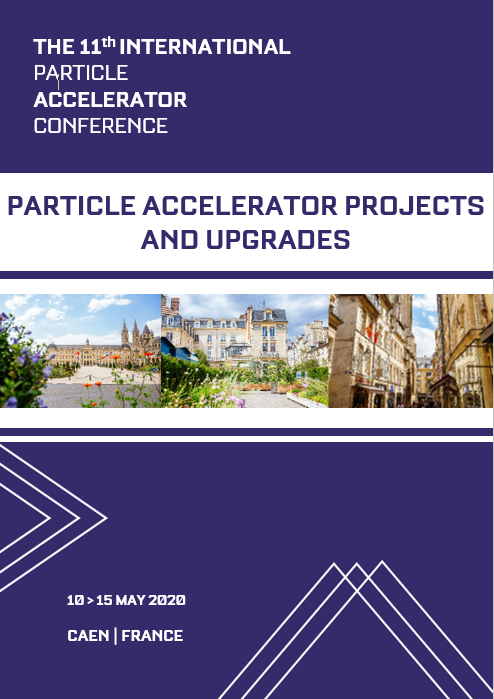 For many years, the European Physical Society Accelerator Group (EPS-AG) that organizes the IPAC series in Europe has contacted major laboratories around the world to invite them to provide information on future accelerator projects and upgrades to exhibitors present at IPAC commercial exhibitions. This initiative has resulted in a series of booklets that is available to industry at the conferences or online.
This current edition builds on previous editions with updated information provided by the laboratories and research institutes. We would also like to acknowledge and thank everyone for contributing to this booklet in an effort to foster a closer collaboration between research and industry.
All of the information contained in this booklet is subject to confirmation by the laboratory and/or contact persons for each project.