MONT SAINT-MICHEL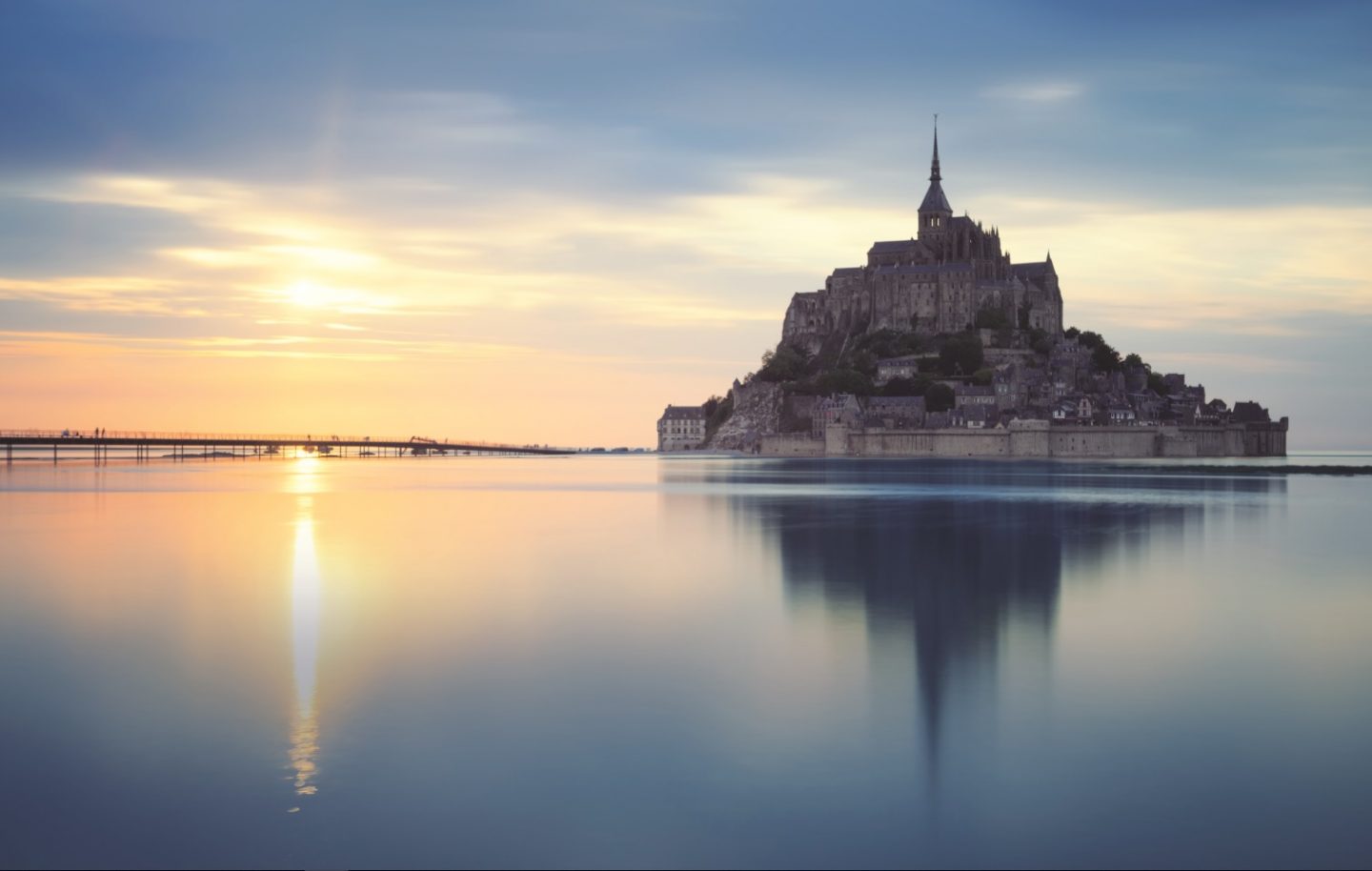 The Mont Saint-Michel is considered as a magical island topped by a gravity-defying medieval monastery. It counts among France's most stunning sights. For centuries one of Europe's major pilgrimage destinations, this holy mount is now a UNESCO World Heritage Site, as is its breathtaking bay.
Come along to discover this unforgettable sights of Europe, and enjoy main architechtural edifices.
Mont Saint-Michel Tour
Friday 15, May 2020
From 13:30 to 20:00
This is a 6 hours tour, including a lunch pack, bus and a guide.
Mont Saint-Michel is 130km away from Caen (90′). You will have 2 hours to discover the city: the abbey, museums, french gastronomy, panoramas, the bay etc.
REGISTRATION to the visit should be done on the conference registration form. For any requierement, please contact registration@ipac20.org.