Exhibitors and Sponsors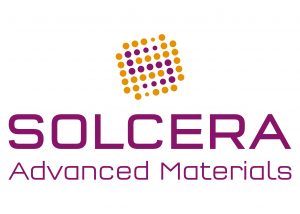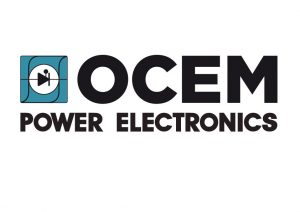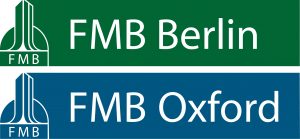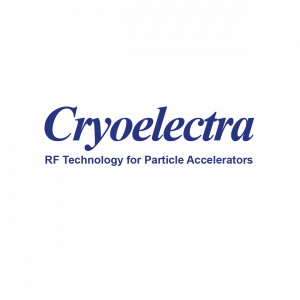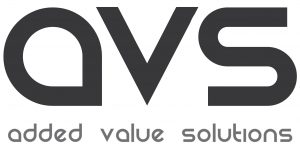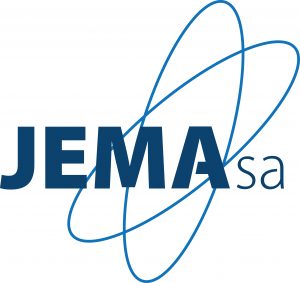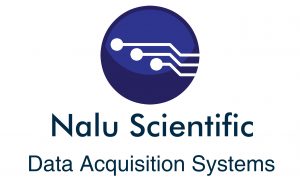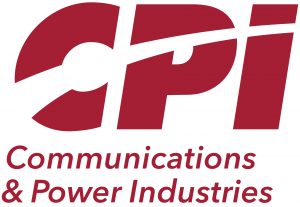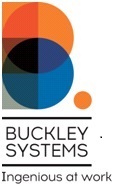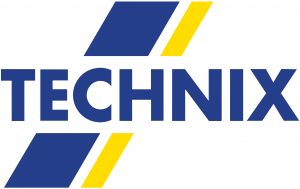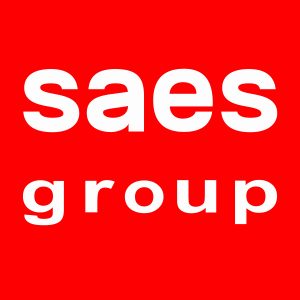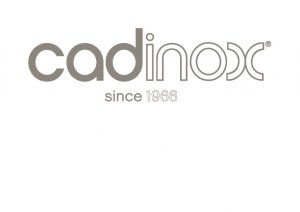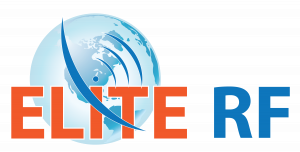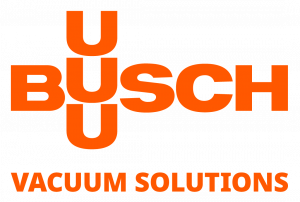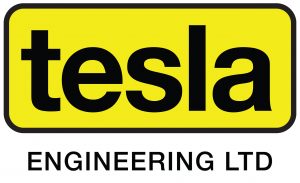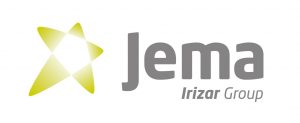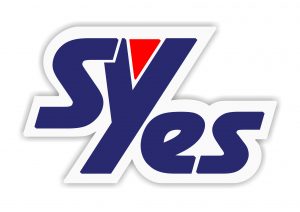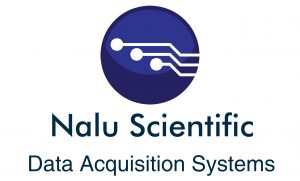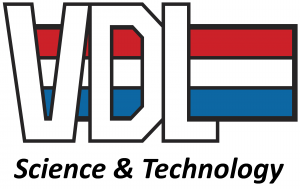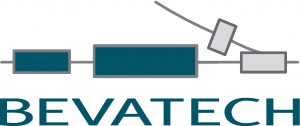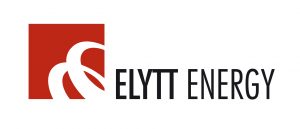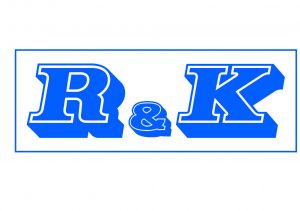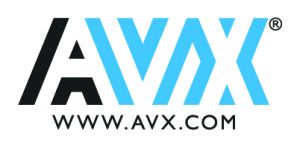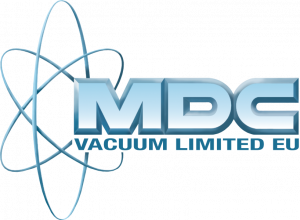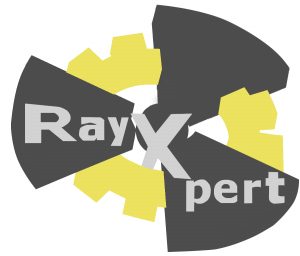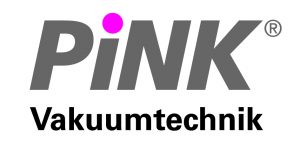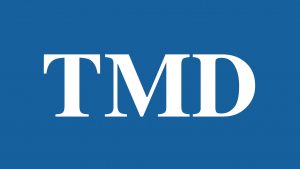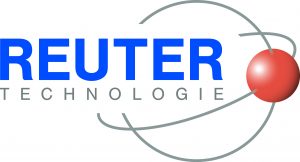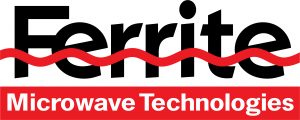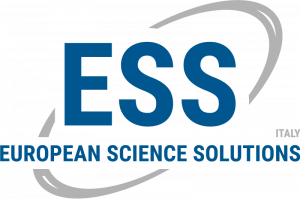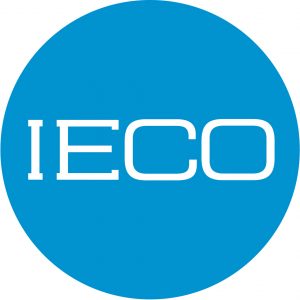 The IPAC'20 organizers are delighted to invite industrial exhibitors to the 11th International Particle Accelerator Conference to be held at the Parc des Expositions in Caen, Normandy, FRANCE on May 10-15, 2020. This annual conference has been held on a rotating basis in Asia/Oceania, Europe and the Americas since 2010, and combines previous continental accelerator conferences.
IPAC'20 is expected to attract over 1,200 scientists, engineers and students from accelerator laboratories and universities around the world. These participants will include many decision-makers from major international laboratories, universities and companies.
The industrial exhibition is an opportunity to learn about existing and future accelerator projects and to present products, services, and publications of interest to the international accelerator community. IPAC'20 invites companies and organizations to participate to the industrial exhibition, which is fully integrated into the conference scientific program and professional networking activities. Conference poster sessions and coffee breaks will be located throughout the Exhibition Hall in order to maximize interaction between industrial exhibitors and conference participants.
For detailed information about the Industrial Exhibition and Sponsorship Program, please download the Manual for Industrial Exhibition and Sponsorship Program on the following link.
The Important Dates are:
• Exhibitor Islands reservations: July 1 to September 30, 2019
• Industrial Sponsorship registration: September 30 to February 28, 2020  EXTENSION to MARCH 20, 2020
• Industrial Exhibition registration: September 30 to February 28, 2020  EXTENSION to MARCH 20, 2020
• Industrial Exhibition: May 11 to 13, 2020
The boothmap will be updated weekly to indicate sold booths.
A special Session on Engagement with Industry will take place on Wednesday afternoon from 14:30 to 16:30. A round table will be organized around the three following axes:
• From Research to Industry
• Training the experts of the future
• How can we, laboratories and industrial partners, work together?
Exhibition Map Updated 13-03-2020: